Chief PALCI Strategist and Innovation Officer;
Oversight of all Financial, Personnel, Human Resources, Membership, Recruitment, and Nonprofit Administration;
Directs PALCI strategic planning and partnership activities;
Leads and supports PALCI governance in partnership with the PALCI Board of Directors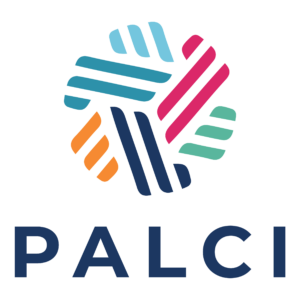 Supports the PALCI member libraries and staff in managing and implementing the lifecycle of consortium-negotiated eResources
Provides assistance and support for implementation, discovery and access, and other commonly asked eResources support questions for PALCI-licensed materials.
Supports the eResources acquisition and renewal process.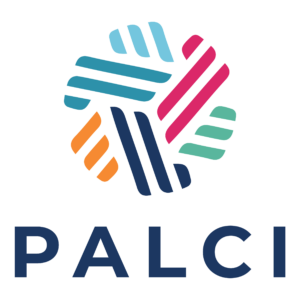 Oversees smooth operation of remote office and business administration
Provides management, coordination, and support of business functions with a focus on functional areas including finance/accounting, business processes and procedures, human resources, contracting, remote office infrastructure.
Chief operations officer responsible for direction of daily programs & services.
Oversight and leadership of strategic program areas, projects & initiatives including:
– Collections;
– Resource Sharing;
– Affordable Learning
Community facilitation for core programs/services